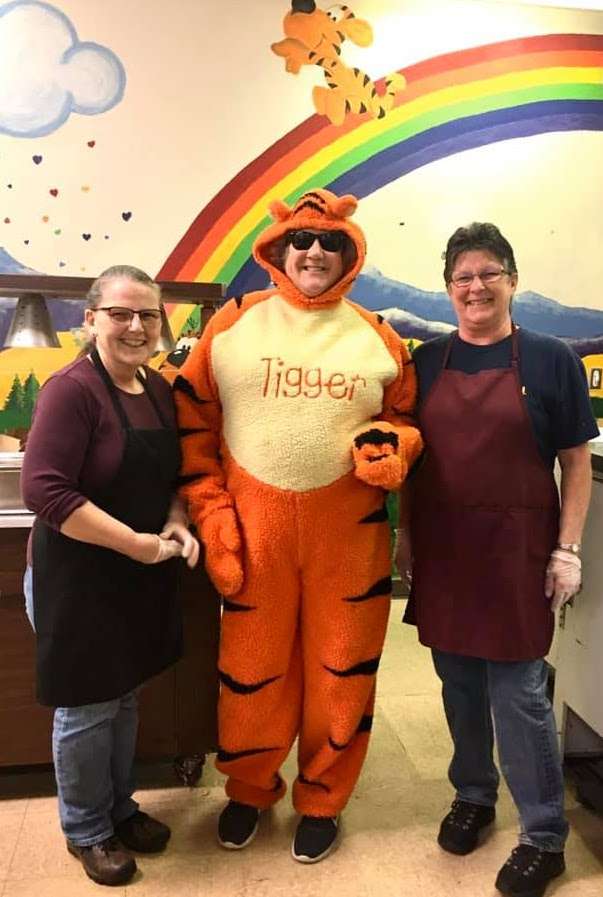 The Bandon School District "Grab & Go" meal program provides meals for ALL CHILDREN between the ages of 1-18. Children can receive free breakfast and lunch every day.
YOU DO NOT HAVE TO SIGN UP TO RECEIVE MEALS!
STUDENTS DO NOT HAVE TO BE PRESENT WHEN MEALS ARE PICKED UP.
All you have to do is drive up to the BHS Cafeteria and staff will bring out meals to your car window.
Meals must be taken to go and may not be eaten at the school.
Meals will be given out every day that school would normally be in session, between 12:15pm-12:45pm Monday – Thursday and on Fridays from 11:30am -12:30pm.